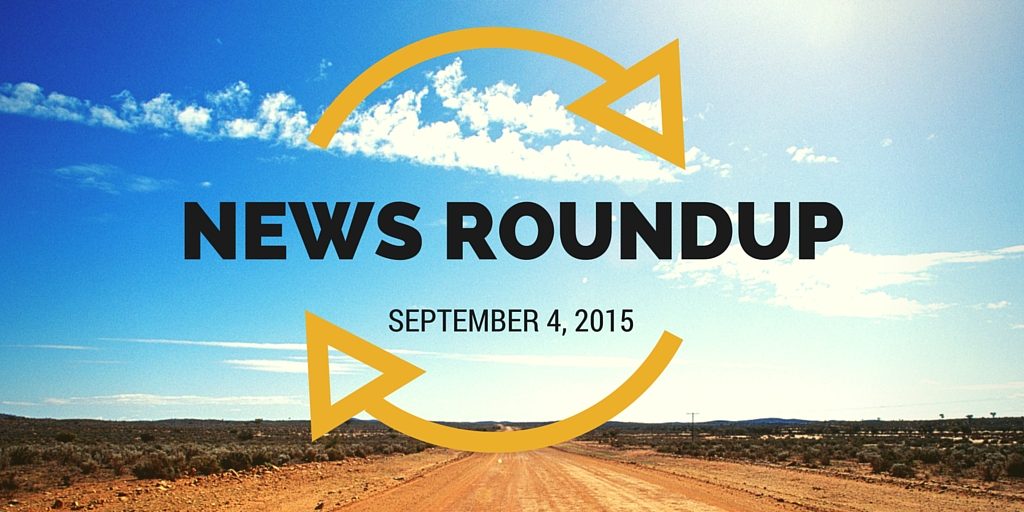 THEATER RELEASES
9/2
9/4
9/9
---
ON TV
9/4
PBS
9/7-9/11
---
MAKING HEADLINES
Aretha Franklin, by way of federal court,  has stopped the Telluride Film Festival from screening "Amazing Grace," a documentary which she claims violates her contractual rights, her intellectual property rights, and her rights to use and control her name and likeness.  Read more. . .
RTVE, a state-owned broadcast network in Spain, is refusing to air a documentary about former Spanish King Juan Carlos, citing it's no longer relevant because "It deals with a king who is no longer king." Read more. . .
---
The latter story raises an interesting question: Can a documentary lose its relevancy with time?
If the majority of people were to answer yes, imagine the number of films showcasing periods in history and people's lives that would never be seen. All documentaries are moments in time. You can't stop the moments from passing, but you can try to preserve them through the use of various mediums. Not airing a documentary because things are different now than they were when the documentary was filmed is a missed opportunity to reflect, to learn, and to move forward on our respective paths in an educated manner that acknowledges how we got to where we are and why we choose the direction we decide to take next.
Do you agree? Should RTVE air the documentary? Share your thoughts below.