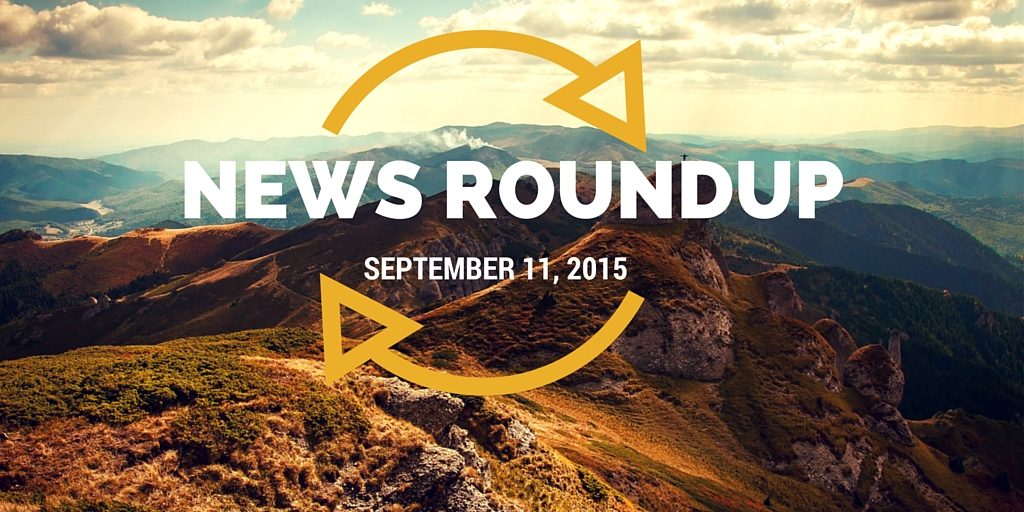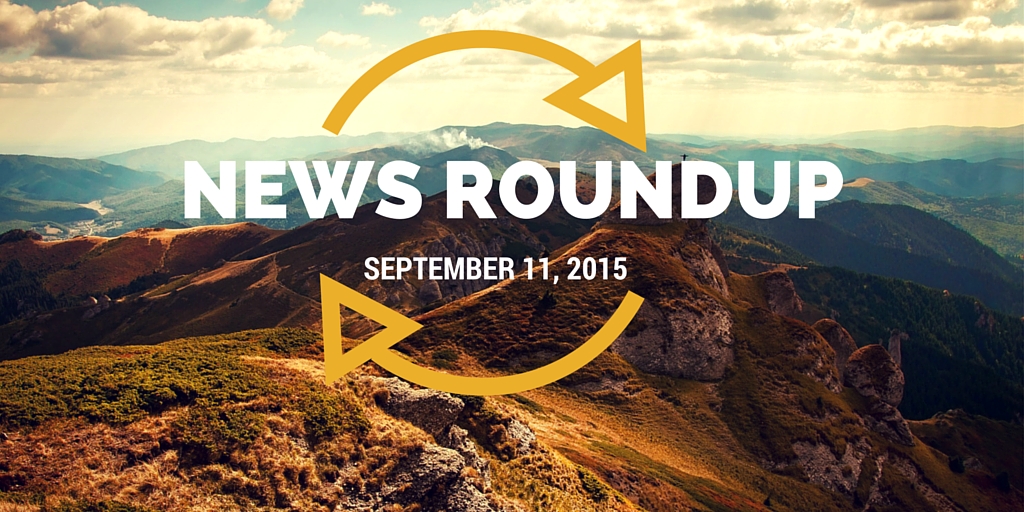 THEATER RELEASES
9/11
---
ON TV
ESPN2/ESPN.COM
9/11
PBS
9/14 – 9/15
9/18
---
NETFLIX
9/18
---
MAKING HEADLINES
The 40th Annual Toronto International Film Festival kicked off on Sept. 10.
Michael Moore's latest documentary "Where to Invade Next" premiered opening night to all kinds of hype since no one seemed to know what exactly the film was going to be about! Read more here. . .
There are many other documentaries slated to be shown at this year's festival, which runs through Sept. 20th. Some notable films include: "He Named Me Malala", "Bolshoi Babylon", "Janis: Little Girl Blue" , "Being AP", "Je Suis Charlie" , "P.S. Jerusalem", and "Sherpa" .
One thing that caught my eye is just how many music related documentaries there are at this year's event. At least 7, according to my count. The rise of music documentaries has been astounding this year. I'll be curious come the end of the year to find out what the total number of music documentaries released in 2015 has been.
If you're interested in seeing the full list of documentaries being shown at the festival, check out the TIFF website and type 'Documentaries' into the search field. I enjoyed browsing the films, particularly getting to learn more about the broad array of international documentaries in this year's selection. There are also a number of docu-hybrid type films that look fascinating, as well.
What will you be watching this week? What films at this year's Toronto International Film Festival are you most eager to see? As always, feel free to share your comments below!