Close to half of the 112 films at this year's Melbourne Documentary Film Festival are by Australian filmmakers.
The intimately personal stories they capture offer a thought-provoking reflection and unforgettable look at Australia's heart, complexity, and uniquely wonderful soul through a diverse and deeply moving collection of narratives that highlight some of the best work and extraordinary talent of Australia's emerging documentary makers.
Here are 10 of the Australian docs we think you should check out at MDFF 2019.
"Tommy Emmanuel: The Endless Road" directed by Jeremy Dylan
"The Art of Incarceration" directed by Alex Siddons
"Forged from Fire" directed by Andrew Garton
"Saving Warru" directed by Daniel Clarke and Amy Psyden
"Looby" directed by Nick Garner and Iain Knight
"The Candidate" directed by Helen Gaynor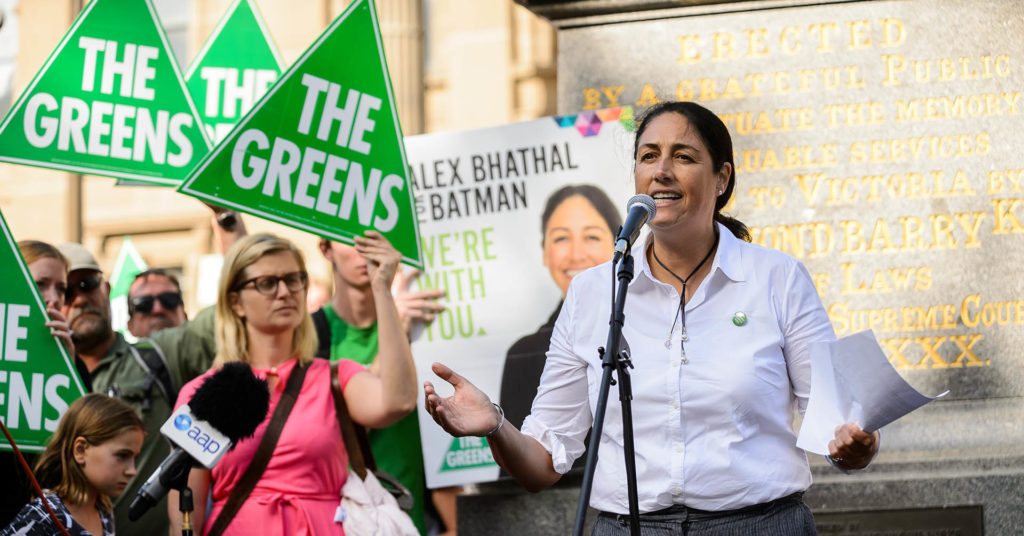 "Waiting: The Van Duren Story" directed by Greg Carey and Wade Jackson
"Be You T. Fool" directed by Brendan Pinches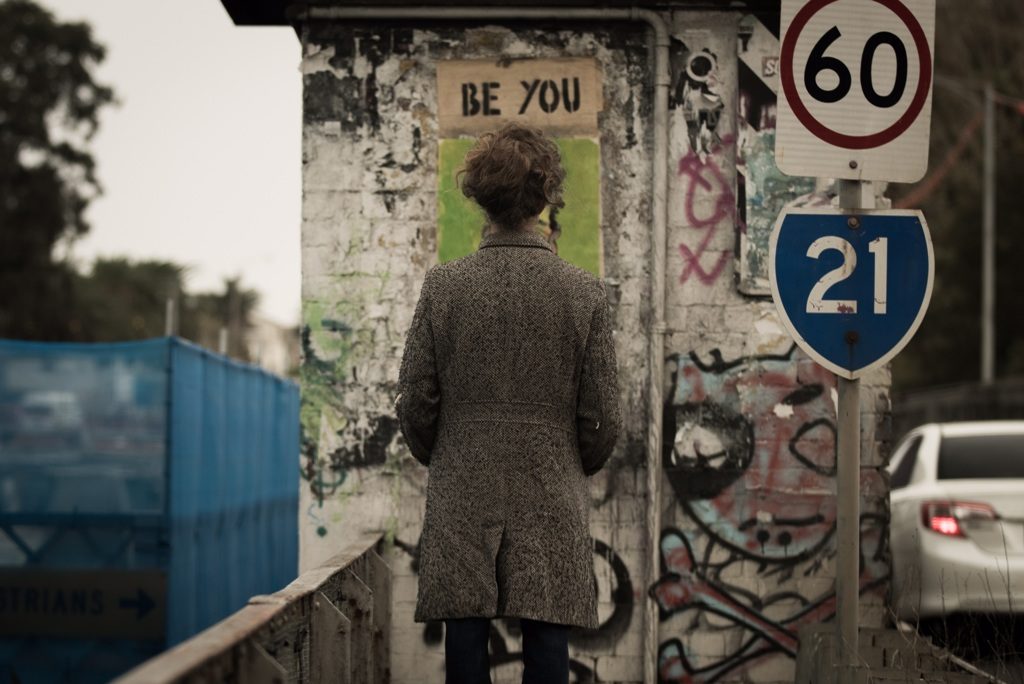 "Restoration Island" directed by Aubrey Comben
"Strange Tenants: Ska'd for Life" directed by Fiona Cochrane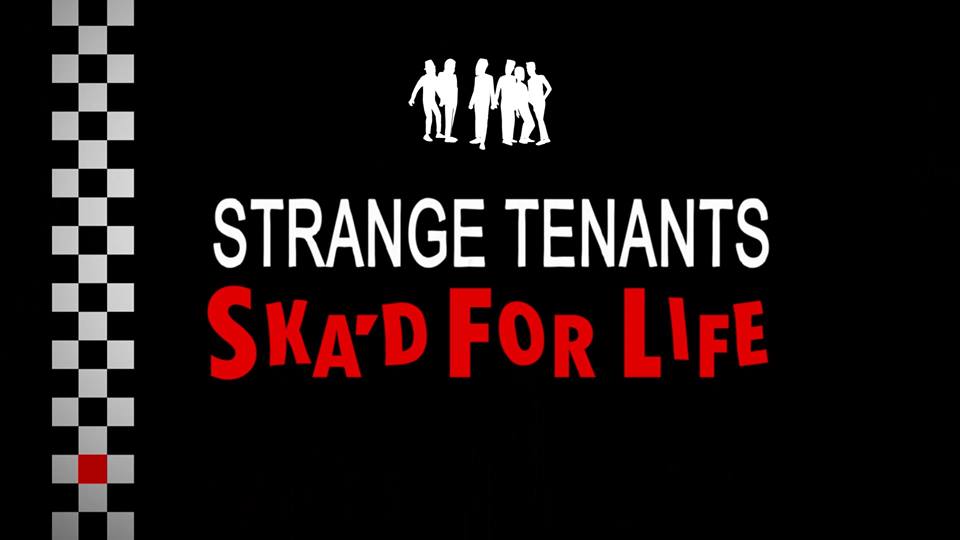 To learn more about the Melbourne Documentary Film Festival, visit: mdff.org.au / @mdffest / and the MDFF Facebook Group