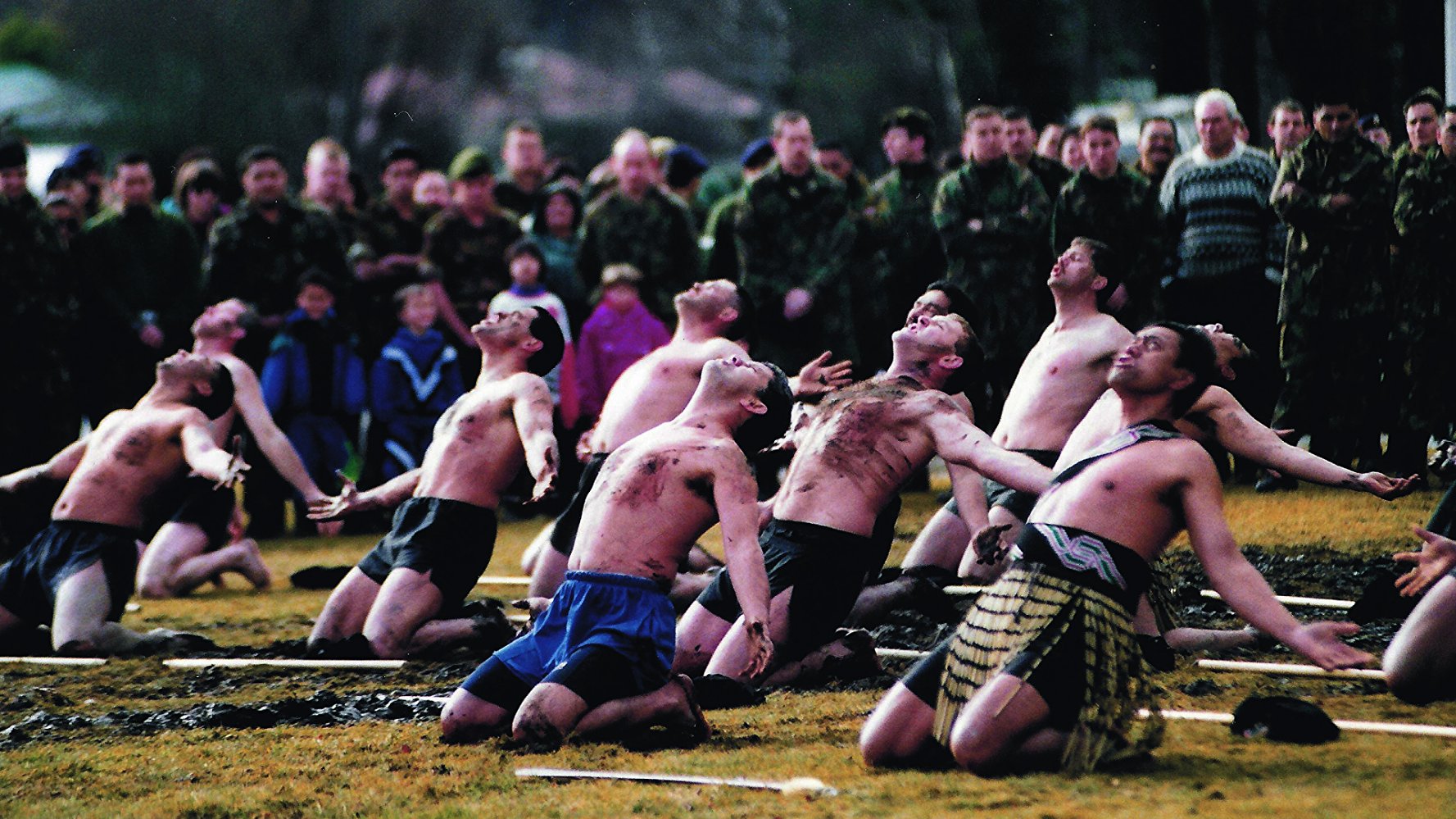 Synopsis:
During the Pacific's most bloody Civil War, the New Zealand Army found a way to achieve peace without guns and violence. Through the powerful influence of women and multiculturalism "Haka and Guitars" shows the world there is a way to achieve peace in our time. Fiona Cassidy (NgatiKuri, Te Aupouri, Te Rarawa) – a former Major in the New Zealand Army – returns to Bougainville to reflect on 'Operation Belisi,' modern history's most successful peacekeeping mission.
For more information on the film, visit: TMIpictures.co.nz
"Haka and Guitars" screens at the Arohanui Film Festival in Te Aroha, NZ October 29th at 10:00 AM. Tickets are available through Eventbrite.